NW Portland Dentist, Dr. Forster Welcomes You!
Welcome to the new age of modern dentistry set in a relaxed and comfortable environment. It is our goal to help you maintain and improve your oral health in comfort. You will be treated to the latest advances in mercury-free dentistry by Dr. Andrew Forster.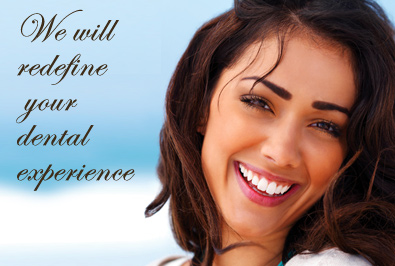 Dental Office Amenities
Intraoral Cameras and Monitors
State of the Art Dental Equipment
Latest Dental Techniques
Aromatherapy
Lavender Scented Towels
Heated Neck Pillows & Blankets
Soothing Music & Movie Monitors
Massage Chairs
Please feel free to ask us for any of these
amenities at your next visit.
Laser Dentistry is a part of your treatment plan
Hillside Dental at Bethany uses both the Diagnodent and the Waterlase MD. The first laser is used to scan teeth with harmless laser light searching for hidden decay. The second is a revolutionary dental device that uses laser energy and water to perform many traditional dental procedures with little or no anesthesia.
Sterilization and Filtration is Environmentally Friendly
The sterilization station and filtration system provide a clean environment within the office without compromising the natural environment.
No Hazardous Chemicals and Low Radiation Exposure
Digital radiography reduces radiation exposure by 90% and eliminates hazardous chemicals altogether.
Schedule Your Appointment Today at 503-533-2330